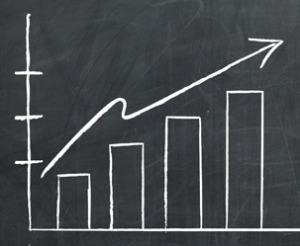 If you're interested in the nascent field of learning analytics as it applies to the reports and statistics you can glean from Moodle then Moodle.org has a new forum for you: http://moodle.org/mod/forum/view.php?id=8044.
As stated in the intro post by Martin Dougiamas,
There's a lot happening in this field right now, yet it's still so poorly defined.
Moodle has quite a lot of reports already but they are scattered all over the place and could certainly be improved a lot.
I hope this forum helps to bring us together to work on what reporting and analytics should look like in Moodle core, as well as sharing our ideas for various other developments and approaches that we are all working on.
Via
Miloš Bajčetić
,
Rui Guimarães Lima