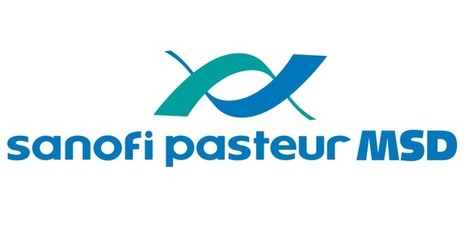 Sanofi Pasteur MSD announced today that the European Medicines Agency's Committee for Medicinal Products for Human Use (CHMP) has given a positive opinion for Gardasil® to be used for the prevention of anal precancerous lesions and anal cancers, causally related to oncogenic Human Papillomavirus (HPV) types 16 and 18.
This new indication is supported by the results of a study showing the high efficacy of Gardasil® against anal precancerous lesions linked to HPV types 6, 11, 16 & 18 (AIN 2/3) which are recognized as immediate precursors of anal cancers[1].
"Anal cancer is a rare but serious disease frequently caused by HPV and for which there is no screening," said Dr Jean-Paul Kress President of Sanofi Pasteur MSD. "This new indication for the quadrivalent HPV vaccine offers for the first time protection from this cancer thanks to a vaccine."
A CHMP positive opinion is one of the final steps before a variation to the marketing authorisation granted by the European Commission.