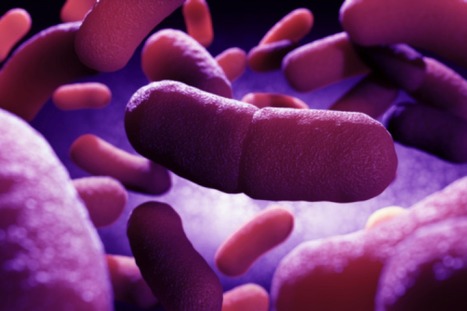 A strain of bubonic plague as deadly as that which caused the Black Death could make a reappearance on Earth, scientists have said in a stark warning.
Research into one of the most devastating pandemics in human history - the Plague of Justinian, where half the world's population died - found evidence that such an episode could happen again.
Scientists who isolated genetic traces of the plague from the teeth of two 1,500-year-old victims found it was caused by a distinctly different bacterial strain from that responsible for the later Black Death.