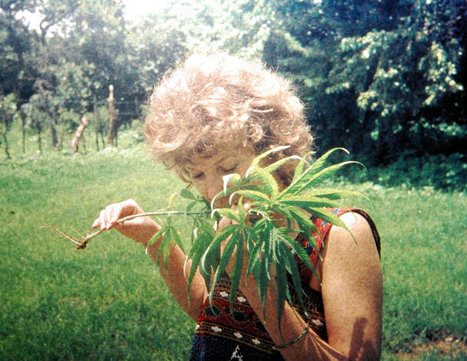 Seattle is famous for its coffee and even more famous for Starbucks. That's the coffee chain no one ever imagined could blossom into a more than $50 billion business selling a cup of Joe.

Well, don't look now but the city may soon be home to another retail chain that stakes its future on a single product, but this time it's marijuana and one man is trying to make that a reality. Former Microsoft exec Jamen Shively has become quite a recognizable name in the marijuana debate, and his recognition may very well be Plandaí Biotechnology's (OTCQB: PLPL) gain.

Shively is no stranger to marijuana as the great-great grandson of Diego Pellicer, the former Vice Governor of the Philippine Island of Cebu and the largest grower of hemp in the world in the late 1800s. Diego Pellicer once supplied hemp rope to the Spanish Armada during the Spanish American War.
The marijuana entrepreneur co-founded Diego Pellicer, Inc. to create the first retail brand of cannabis in the U.S. and eventually worldwide. Marijuana, both legal and black market, is a $100 billion a year industry in the U.S. alone, a number not lost on Shively, "It's a giant market in search of a brand. We would be happy if we get 40 percent of it worldwide."
Photo: Ed Rybicki, copyright 1976