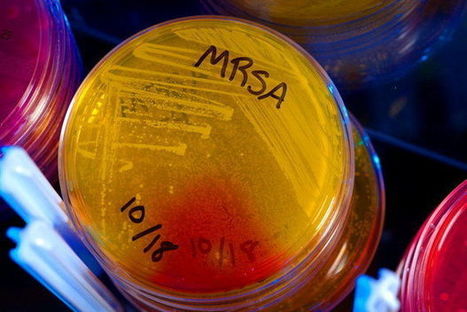 The Centers for Disease Control list of top health threats for 2014 includes familiar foes, such as antibiotic resistant superbugs, and uncommon diseases nearing eradication, such as polio.
The threats:
1. Antibiotic Resistance and coping with untreatable infections
2. Prescription Drug Abuse and Overdose
3. Global Health Security
4. HPV: Preventing cancer with vaccination
5. Polio
Polio isn't a large threat in the U.S., but it still threatens other populations globally, and the CDC is working with the Global Polio Eradication Initiative to eradicate the crippling disease completely. Globally, there were 369 cases of the disease last year, mostly in Somalia, Pakistan and Nigeria.
"Active conflict, military operations and/or local bans on immunizations prevent polio vaccinators from reaching approximately two million children in high-risk areas," the agency writes in its blog. "Overcoming this challenge is a critical step towards ending polio and improving the lives of the world's most vulnerable children."