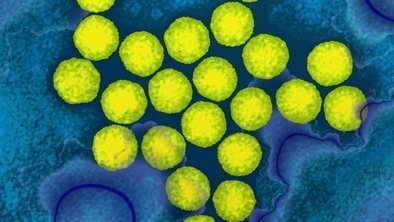 Experts are concerned that polio may have made a return to war-torn Syria.
The World Health Organization says it has received reports of the first suspected outbreak in the country in 14 years.
Syrian's Ministry of Public Health is launching an urgent response, but experts fear the disease will be hard to control amid civil unrest.
Immunisation is almost impossible to carry out in regions under intense shellfire.
As a result, vaccination rates have been waning - from 95% in 2010 to an estimated 45% in 2013.
At least a third of the country's public hospitals are out of service, and in some areas, up to 70% of the health workforce has fled.
Outbreak risks have also increased due to overcrowding, poor sanitation and deterioration in water supply.