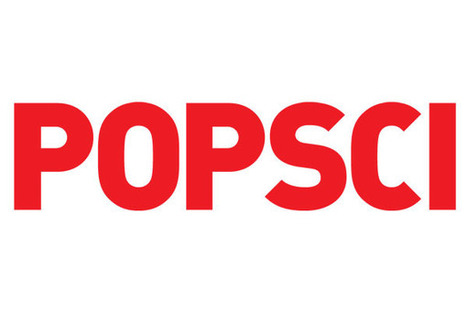 Jenny McCarthy—savvy, telegenic, and pulchritudinous—is joining the popular daytime talk show "The View."

McCarthy is a strident proponent of not vaccinating kids, as she believes vaccinations made her son autistic. Now, many scientists and science writers are worried she'll use her new job to spread the word. News of her hire comes less than a week after the end of an outbreak of measles in Wales, precipitated by the low measles vaccination rates there, that sickened more than 1,200 and killed one 25-year-old man.
What if McCarthy's new platform really does bring on a resurgence of unscientific, anti-vaccination beliefs? Here at Popular Science, we wanted to be prepared. We've made a guide for you to help you refute common anti-vaccine questions and claims. Ready, set...