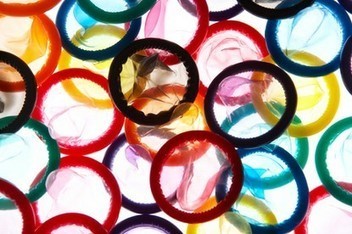 World Health Organization announcement follows earlier warnings from the CDC.
First, it was the Centers for Disease Control—now, the World Health Organization is warning that Gonorrhea could join herpes and HIV/AIDS as "uncurable" sexually-transmitted diseases.
Right, so now gonorrhoea joins the zoo as an honorary virus - because, like TB, multi-drug resistant gonorrhoea really is something to worry about.