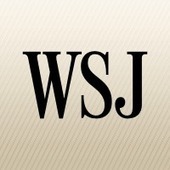 Public-health officials are increasingly worried about potential outbreaks of measles, whooping cough and other diseases in parts of the country where vaccination rates are dangerously low.
Health experts say a community needs about 95% of its citizens to be immunized against measles to ensure herd immunity, where vaccinating a large percentage of a population keeps even unvaccinated people from getting the disease. Even people who aren't vaccinated, such as newborns, get some protection from herd immunity as the disease remains limited to a small part of the community.
Stupidity is obviously contagious....