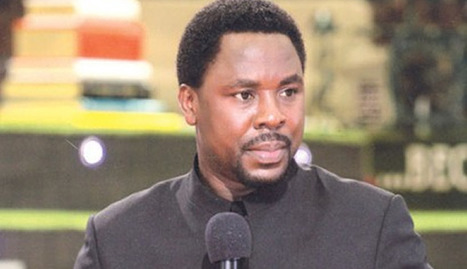 Warning: bullshit alert....
HUNDREDS of people from across Africa have said they were healed of HIV/AIDS after visiting Nigerian Prophet TB Joshua.
In testimonies beamed live on Emmanuel TV on Sunday, three of the many Christians showed the world their HIV tests which changed from positive to negative after being prayed for by Prophet TB Joshua.