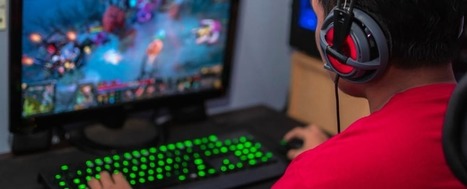 "School is a game," says Barry Fishman, University of Michigan professor of education and information. But unlike Monopoly or Taboo, Fishman believes the plays and strategies in higher education courses are often poorly designed. He and his colleagues at U-M's Gameful Learning Lab are working together to incorporate essential elements of well-designed games into courses.

The lab has built an LMS called GradeCraft that allows faculty to structure and deliver courses like a game. "We take what we know about design principles for good games and apply those to the learning environment and make it more engaging so that students persist in the challenge of learning," explains lab director Rachel Niemer.

The Gameful Learning Lab is one of three, large-scale labs supported under a new enterprise at the university called Academic Innovation, currently made up of 66 initiatives "charged with developing a culture of innovation in learning" that can bring about "personalized, engaged and lifelong" learning experiences.
Via
Kim Flintoff