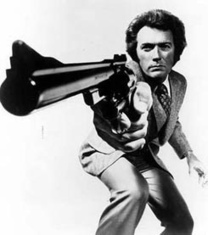 Blog post at WriteClever.com : Why I Might Not Watch Your Video Blog

I'm going to come right out and say it - some video blogs drive me round the
bend.
Adrienne Smith, for example, has recently published a post on how to change your WordPress user name, with a very helpful instructional video.
Barry Wells has created a number of posts with excellent videos, including his recent article demonstrating the WordFence plugin in action.
Ms Ileane is one of the blogging queens of YouTube and has recently published a post with a great video on how to set up site search in Google Analytics.
Via
Ileane Smith