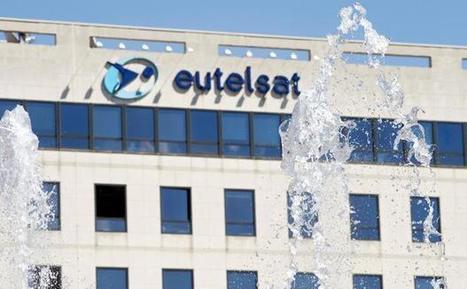 The first commercial deployments of version 2.0 of the hybrid broadcast/broadband standard HbbTV are now likely to surface in the second half of 2015, with mainstream adoption taking place the year after, according to the HbbTV Association – currently holding its annual Symposium in Paris.
Proposed features for HbbTV 2.0 include improved support for HTML-5, push-VOD, ad insertion, HEVC video and MPEG-Dash – plus the introduction of companion screen app-launching and synchronisation.
It had been hoped the specification would be nailed down around half-way through 2014, but Kirk Edwardson, co-chair of the HbbTV Marketing Group, said that 2.0 was still moving through ratification and final approval.
"Late this year/Q1 next year, we should be into final ratification, and starting then to turn that over to commercial suppliers […] to start to implement," he said. "So I think we should start seeing our first 2.0 services and devices in the second half of 2015. 2016 is probably where you'll see it really blossom."