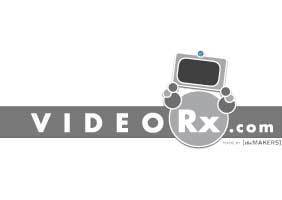 MPEG DASH offers a promise of simplified endoding and delivery for adapative streaming, but that promise is still years away. Speaking in a red carpet interview at the recent Streaming Media East conference, Robert Reinhardt, inventor for VideoRX, says the problem is getting the major players to agree.
"Let's just say Apple continues with HLS and that's all they do for adaptive streaming and they are like "Eh, MPEG DASH, we don't really need it, we've got our own solution already." But then we still have this environment where we have two streaming standards," noted Reinhardt. "Two is better than what we currently have, which is Adobe, Microsoft, and Apple all sort of pushing their own adaptive streaming manifest "
The future of MPEG DASH was a hot topic at the conference, and Reinhardt likes what a fellow speaker had to say on it:
"I love the quote from Will Law at Akamai who's on the MPEG DASH panel here, he said that all the adaptive streaming specifications are 80% similar and 100% incompatible with each other," said Reinhardt. "I love that because they all pretty much do the same thing right and they do it almost the same way with the video. They chunk up the video, most of them have rallied around H.264 and it's just a different specification for how those things are wrapped up, right?, but essentially the structure is the same."