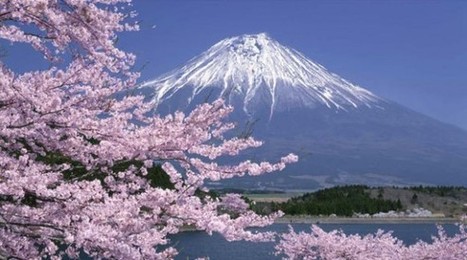 Delegates to this year's IBC expo in Amsterdam have been able to sample a variety of future displays and file formats, among them an improved Super Hi-Vision.

The NHK-backed Super Hi-Vision is a project familiar to RAI attendees and one the Japanese broadcaster and its industry partners have been been working on since the beginning of the Millennium.

The year-to-year advances have been plain to see. The Sharp prototype 85″ 8K LCD displays clearly performed much better than the ones shown only last year.

A further improvement on show this year was the doubling of Ultra High Definition (UHD) or Super Hi-Vision (SHV)'s frame rate. The side-by-side demo in the show's Future Zone was so obvious, from completely blurred fast-moving pans on one screen to a very watchable version shot with the 120 frames per second version from NHK's 8K camera.

UHDTV was ratified by the ITU earlier this year in both the original 60 fps and the 120 fps variety. The demo at this year's Future Zone, next to hall 8, makes clear that 120 frames per second is an acceptable starting point.