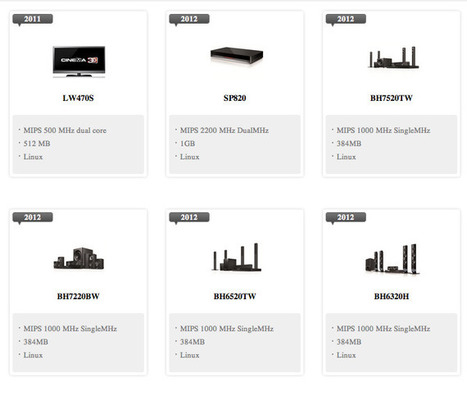 Adobe says that the Flash Platform is really suitable for a pletora of platforms and that the smart TVs are a turning-point into the framework roadmap. But if you search on the web you only find the Adobe announcements and some video on the Adobe TV site…
At the time I'm writing (this post will become obsolete in a while) I want to deploy the last Creeo's app on the TV. It's a Starling-based game but… Which smart TVs support AIR 3.0 today? (May 2012) Only the LG ones! Ok but which LGs? Moreless you have to guess, I'm not joking…
I faced those doubts/problems all my own (with some problems) so it's time to share my little experience with the hope of helping someone.