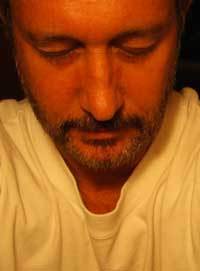 This training is intended to support and inspire participants in breaking through and having a deeper integration of empathy than ever before.
In a supportive, community environment, we experience challenge, guidance, nurturing and support in the practices of empathy and seeing our world empathically.
Topics:
-Defining Empathy
-Your Personal Relationship to Feelings and Needs
-Distinguishing Needs from Strategies
-Working with "Non-feelings"
-Self-Empathy
-Distinguishing and Translating "should/shouldn't" Thinking
-Understanding and Practicing Focus
-Understanding and Practicing Presence and Intention
-Understanding and Practicing Focus
Practices
- Empathy Demonstrations
...
Via
Edwin Rutsch