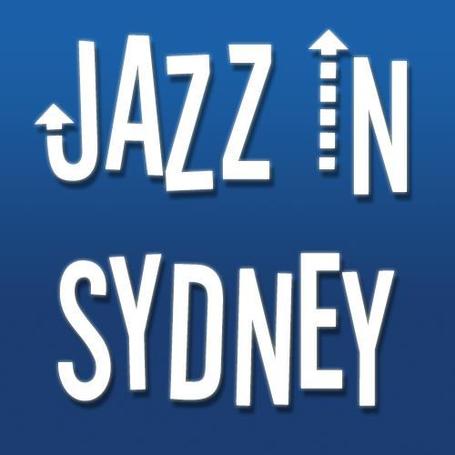 Five outstanding Australian songstresses have teamed up to create a very special CD, Reminiscing, to help kids in need across Australia. The album, which is a stunning collection of jazz interpretations of Little River Band songs, will be officially launched as part of Sydney Fringe Festival at Blue Beat in Double Bay on Wednesday 19th September, 2012.
Reminiscing presents the best of the Little River Band performed by five superb guest female vocalists with each song given a unique soulful, jazz twist. Emma Pask, Evelyn Duprai, Danielle Blakey, Anthea White and Anita Spring, each agreed to the project - giving their voices in song to support Variety's great work with kids across Australia. Jazz Nouveau, led by charismatic guitarist Joseph Calderazzo, are well known for turning pop songs into jazzy gems. Joseph is joined by an amazing group of musicians including New Zealand piano prodigy Charmaine Ford, rhythm king Dave Goodman on drums and Gary Holgate on double bass, Gordon Rytmeister on drums and Tony Azzopardi on percussion, all lending their talent to the album.
Reminiscing merges cosmopolitan flavours and sophistication with timeless vintage style. The album includes Emma Pask, described by James Morrison as the greatest gift to Australian Jazz vocals in the last decade, sings Reminiscing, Playing to Win and Curiosity Killed the Cat; Evelyn Duprai, who is one of the most sought after female vocalists in Australia in the jazz world, gives her rendition of Down On the Border, Happy Anniversary and Nosotros (We Two); Danielle Blakey, who won the 2011 POP Award NA2R (New Artist to Radio) with the track Fearless, sings Night Owls and Help Is On It's Way; Anthea White, an Australian artist who resides in New York leading the in demand band The Hipstones, singing a soulful rendition of Cool Change and Anita Spring singing Home on a Monday, Anita's first single 'Blink' - from her album Paris can Wait reached number seven in the ARIA Australian singles chart.
At the Reminiscing CD launch on Wednesday September 19 from 8:00pm, Evelyn Duprai and Danielle Blakey will be joined on stage by Jazz Nouveau featuring Dave Goodman on drums, Gary Holgate on double bass, Charmaine Ford on piano and of course, guitarist Joseph Calderazzo. A tantalizing tapas menu will be available before the commencement of the show. Tickets are $20 and available online by clicking here.
Reminiscing was produced by Variety – the Children's Charity with all proceeds from the sale of the physical CD and digital downloads (available through iTunes and Amazon.com.au) directly helping Australian children who are sick, disadvantaged or with special needs. The CD is available for $25 RRP.
Variety – the Children's Charity is dedicated to transforming the lives of children who have special needs. In 2012, Variety celebrates 37 years of enriching, improving, and transforming the lives of children in need throughout Australia.
For further information visit www.varietynsw.org.au