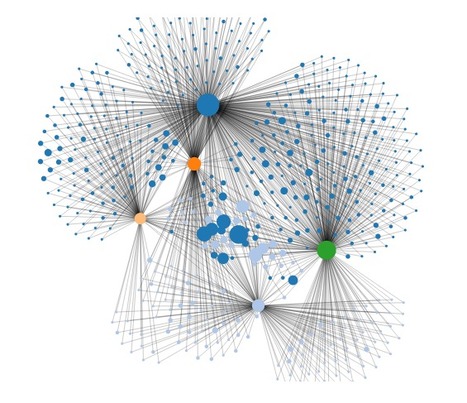 Three ways in which big data is "revolutionizing" healthcare:


"Big data is increasingly being used by healthcare providers to identify patients at high-risk for certain medical conditions before major problems occur." Providers can use big data to use predictive analytics to identify people and populations who are at risk. For example, the article references a health care system in Texas that is using data from clinical records and insurance claims to offer preventative services to people at risk for particular ailments

"Big data is also being used to increase the quality of care received by patients."Providers are using big data to create clinical decision support systems that help them identify errors before they are made and evaluate their own decisions.
"[Big data is] helping reduce the mounting costs of healthcare." According to theSalon.com article, in one instance big data was used to find out which doctors were generating the highest costs for procedures. After reviewing actions which these doctors took, the provider was able to lower costs by reducing duplicative and unnecessary testing.
Via
nrip