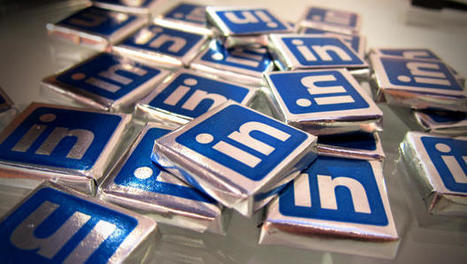 Lana Khavinson, Small Business Segment Marketing Lead at LinkedIn, says most people who come to LinkedIn already have a professional mindset, and they are looking for all kinds of content--from articles and blog posts to infographics and charts--that will help them with their current role or that will help them further their career.
So it's important to consider what information you can provide that will help them with their current or future endeavors and will keep you at the top of their minds when they are at a point of need. This can include content like best practices, tips, trends, and industry thought leadership pieces.
Via
Jeff Domansky
,
Mark E. Deschaine Ph.D.