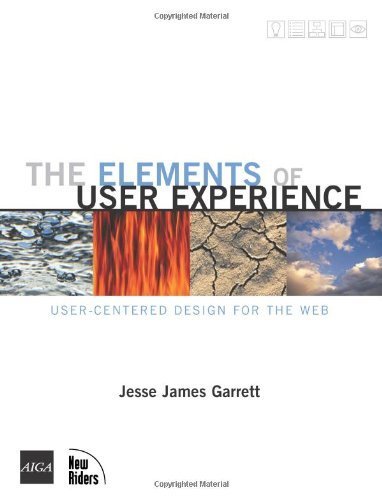 The Elements of User Experience: User-Centered Design for the Web List Price: $39.99 ISBN13: 9780735712027 Condition: New Notes: BRAND NEW FROM PUBLISHER! BUY WITH CONFIDENCE, Over one million books sold! 98% Positive feedback. Compare our books, prices and service to the competition. 100% Satisfaction Guaranteed List Price: $39.99 Your Price: $24.31- Smart organizations recognize that [...]
How To Clone, Move And Back Up Your WP Blog!
Master Resale Rights!Now You Can Clone, Move, And Backup Your Wordpress Blogs In Less Than 10 Minutes, Using Only FREE Resources!
, (website design: The Elements of User Experience: User-Centered Design for the We
http://seo-sa.com/4ip
(via @derekprins))