Scoop.it!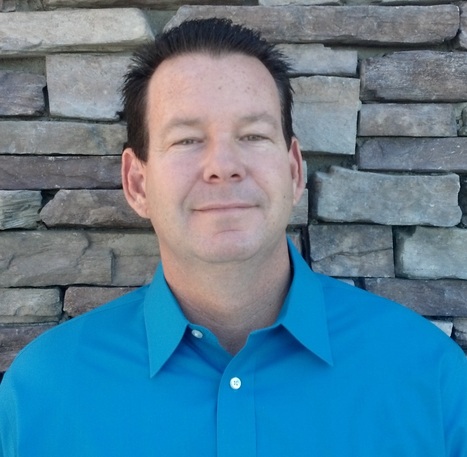 Greiner BUICK GMC's insight:
This Question came in from customer Oscar Cruz of Victorville:
Q: Why is my 2011 Chevrolet Traverse that is loaded with every option worth so much less than the GMC Acadia SLT with the same equipment? Aren't they both GM vehicles?
A: Oscar that is great question. As you already know, the Kelley Blue Book Total Lending Value of your vehicle is $21,515 and the Kelley Blue Book Total Lending Value of the equally equipped GMC Acadia SLT is $28,212. So if you paid on average $1100 dollars less for your Traverse why are you so far behind? There are three major reasons:
1. The GMC Acadia is a limited production unit. So, although the two may come off of the same production line, GMC Acadias get more attention to fit, finish and quality. Imagine if an assembly line makes 100 cars in a day instead of 700 how many more mistakes, irregularities and malfunctions are caught by the line workers before the car is completed.
2. GM floods the rental market with base model Traverses destroying the exclusivity of the vehicle. If you look closer into the Kelley Blue Book Values you will notice that the base value, or the value before options, is $6,100 dollars higher in the Acadia. This is because the vehicle is much more rare on the market. As in most things in life, scarcity equals an increase in value.
3. The GMC Acadia has less plastic parts and more standard features than the Traverse. The Chevy Traverse adds many standard items the Acadia features as standard equipment as optional. Optional features are always discounted by Kelley Blue Book severely as compared to that same feature being standard. This is very similar to the house with a pool on the real estate market, the pool never adds value in price, its always the dollar per square foot that is used in valuation.
Please keep your questions coming as always.
Sincerely yours,
The Used Car Guru
Juergen Buescher