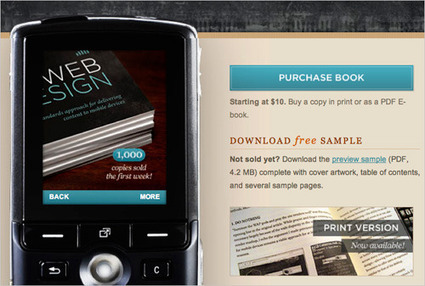 Designers (and Persuasion architects) use social psychology outcomes to make better conversion rates. Here is a list you should be aware of, as a user as well as a customer. But even if you know it, it's tricky not to fall for it. Well, we're human!
Dmitry Fadeyev wrote a less-diplomatic note but oh-so-fascinating and take the banners for moral design: http://fadeyev.net/2012/06/19/moral-design/
So, designers, please, for the sake of User Experience and Customer Experience, stop considering users as wallets-on-feet (French idiomatic expression... but I guess it's self-explanatory enough ;) ).
Source: David Travis, Smashing Magazine / Dmitry Fadeyev, http://fadeyev.net