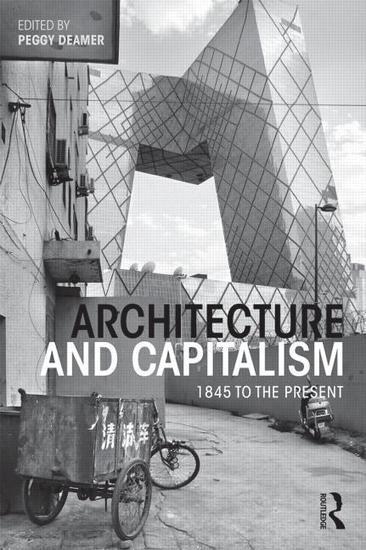 Let us tell you a wonderful, old joke from Communist times. A guy was sent from East Germany to work in Siberia. He knew his mail would be read by censors, so he told his friends: "Let's establish a code. If a letter you get from me is written in blue ink, it is true what I say. If it is written in red ink, it is false." After a month, his friends get the first letter. Everything is in blue. It says, this letter: "Everything is wonderful here. Stores are full of good food. Movie theatres show good films from the west. Apartments are large and luxurious. The only thing you cannot buy is red ink." This is how we live. We have all the freedoms we want. But what we are missing is red ink: the language to articulate our non-freedom. The way we are taught to speak about freedom— war on terror and so on—falsifies freedom. And this is what you are doing here. You are giving all of us red ink. - Slavoj Zizek, Sept 17, 2010, Liberty Square, New York
Over the last few decades, capitalism has entered every single aspect of culture. If we fantasized about postmodernism being the end of captalism in its lateness, it seems that today, on the contrary, capitalism is as agile as ever. As Zizek argues in his joke about the Red Ink, we do not have the tools to start imagining alternatives.
Faced with this impossibility, on the occasion of the book launch of Architecture and Capitalism edited by Peggy Deamer, Storefront presents a forum where some of the book contributors and other leading figures in the discourse around politics, economy, architecture and the city present and discuss some historical and contemporary references on how alternatives have been articulated in the past and how we might be able to articulate them today.