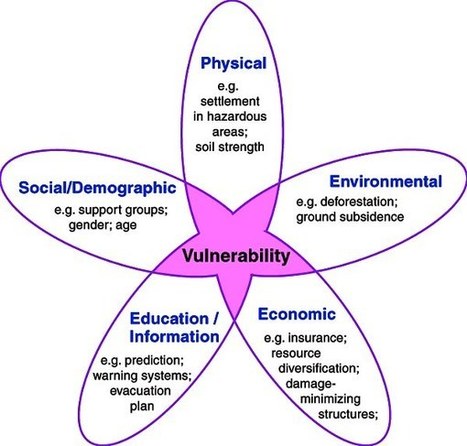 Today marks the 13th anniversary of a major disaster that struck Teziutlán (current population about 65,000), a small city in the Eastern Sierra Madre, in the...
In 1999, torrential rain triggered the major disaster of 4/5 October, with parts of the city destroyed by a series of landslides and mudflows. More than 80 municipalities were affected to some degree by this tremendous storm. Hundreds of landslides occurred in Hidalgo, Veracruz and Puebla states, causing an estimated US$457 million worth of damage, and at least 260 deaths.
This post focuses only on the consequences for Teziutlán where several hundred homes were completely destroyed and almost a thousand homes suffered partial damage. More than 100 Teziutlán residents lost their life. The local infrastructure, roads, housing, schools and farming were all severely impacted.
Via
Tony Burton