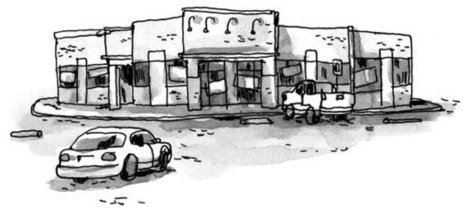 As demand for housing in walkable neighborhoods rises, we should be investing in carless transit options.
An excellent article that ties the economic mortgage crisis with the urban geography of the United States. This is a good piece to challenge students to think about how the organzation of cities matter.
The cities and inner-ring suburbs that will be the foundation of the recovery require significant investment at a time of government retrenchment. Bus and light-rail systems, bike lanes and pedestrian improvements — what traffic engineers dismissively call "alternative transportation" — are vital. We have to stop throwing good money after bad. It is time to instead build what the market wants: mixed-income, walkable cities and suburbs that will support the knowledge economy, promote environmental sustainability and create jobs...
Via
Seth Dixon
,
Lauren Moss