Scoop.it!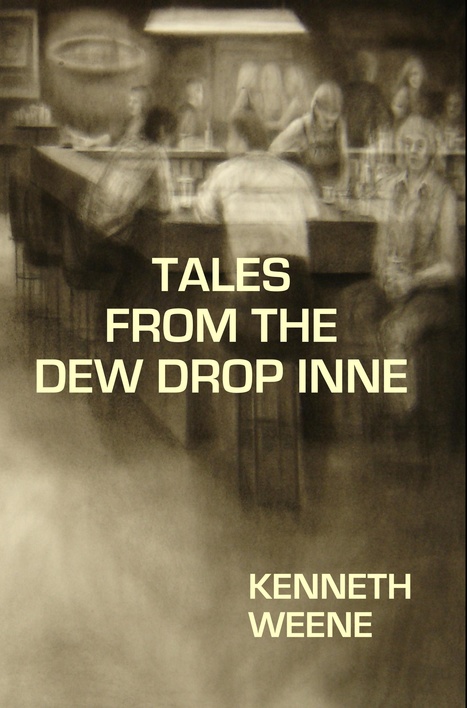 The latest salvo in a four-year battle with Teladoc, a national company that provides telephone or video consultations with doctors.
Kenneth Weene's insight:
Should medical services be available via phone or Internet, or should personal contact be required? On the face of it, that sounds like a no-brainer. You're sick, you go to a doctor, perhaps your primary care provider if you have one or an urgent care facility or, if there is no other option, an emergency room. Right? What if there are no physicians within miles? Then perhaps that doc-on-a-phone may be better than the no-doctor alternative. But if we allow such doc-on-a-phone treatments, what about people who don't want to bother going to a doctor's office or who would rather pay the cheaper fee for a phone consultation? How will that impact the economics of medicine and the quality of the care people actually obtain for themselves? The whole thing is a fascinating new area for professional care. Oh, and let's not forget psychotherapy by phone. Did Freud anticipate Skype? My best advice, have a good primary care physician and see him/her as seldom as healthfully possible.