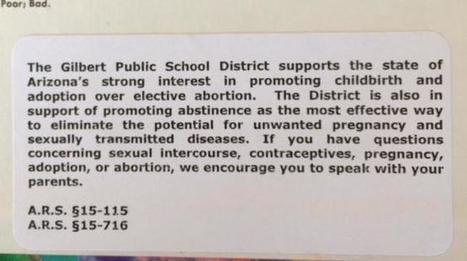 Conservatives on social media heckled and chased an Arizona mom off the internet in recent days after she publicly complained about her son's high school pushing abstinence and anti-abortion education.

Suzanne Young briefly spoke to TPM on Monday about her decision to leave the internet, saying she tried to explain herself on social media to no avail.

"I spent the first two days explaining my position, but people were just woefully misunderstanding me," she told TPM when reached by phone.