Scoop.it!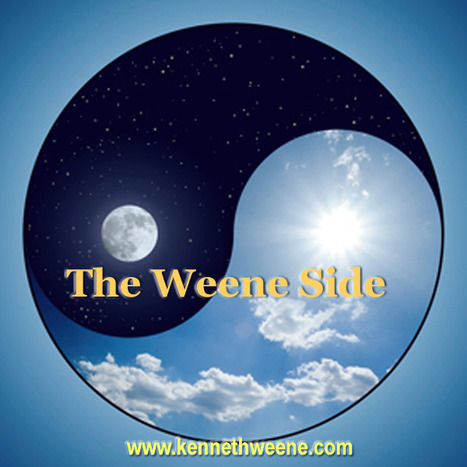 Girl in Sonora barred from terminating pregnancy after judge downgrades crime from rape to 'sexual coercion'
Kenneth Weene's insight:
How horrific! Only 13 and condemned by two men, the perpetrator and the judge, to bearing a child. After the health issues of pregnancy at such a tender age, will come the burdens of motherhood or, if she is fortunate, the pain of giving up her child for adoption. Somewhere in hell, I hope that both these men will find the torment they deserve. And what, I ask, is the difference between rape and sexual coercion. I guess the son of a bitch didn't beat the kid only broke her hymen. If you don't like abortion, you should at least be prepared to protect children. Will this Mexican judge take the girl into his home and provide her with medical care? Will he at least pay for her child's upbringing and allow this young girl the support she will need to continue with her life? I doubt it. Like the Catholic priests who have abused their powers and the children in their thrall, he will walk away with a sanctimonious sermonette on his lips.