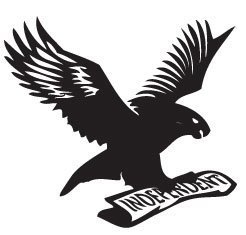 Much of what went wrong with modern Greece left its mark somewhere in the gloomy hallways of the headquarters of ERT, the state broadcaster.
In the decades of two-party rule that followed both sides stuffed ERT with political appointees. It was never allowed to evolve from a state mouthpiece into a public service broadcaster, despite the valiant efforts of some staff. Editors were promoted, bullied or replaced according to the whim of the government of the day.
This way it grew to have a staff of nearly 3,000 and an annual budget of $300m. In all its stagnant clientelism it was a microcosm of Greece's wider malaise. Even its loudest supporters knew that it needed reform.