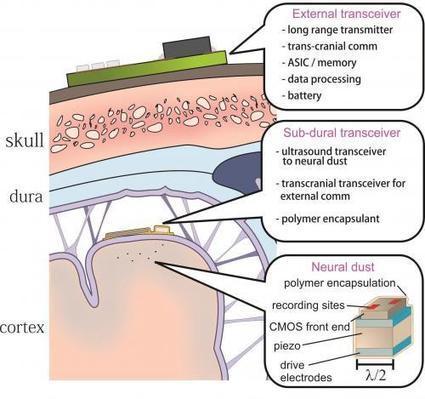 Some might have heard about Smart Dust; nanoparticles that can be employed as sensor networks for a range of security and environmental applications.
Nano sensors for use in agriculture that measure crops and environmental conditions.
Bomb-sniffing plants using rewired DNA to detect explosives and biological agents.
"Smart Dust" motes that wirelessly transmit data on temperature, light, and movement (this can also be used in currency to track cash).