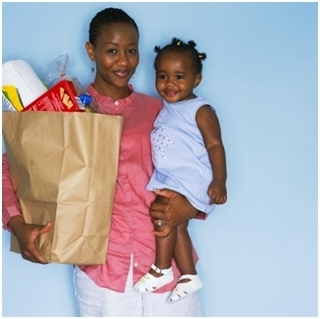 While this is a resource developed for use in Quebec, many of the tools can be applied here in the States.
Extensive changes to the health structure in Québec meant that public health risked being lost in the shuffle. Legislation in November 2005 merged public health services, traditionally provided through community service locations, into regional centres that included long-term care facilities and hospitals. Seizing the opportunity, Dr. Jocelyne Sauvé, Public Health Director for the region of La Montérégie, developed a detailed training program to embed a population health approach in the new managers, many of whom had little or no experience in public health. Her program was a resounding success, and is now being implemented province-wide, instilling a population-health perspective into all health service delivery.
Use this resource to:
Develop leadership in public health and health equity.
Make inroads into health care by capitalizing on public health successes.
Make 'systems change' by building health equity into planning and performance indicators.