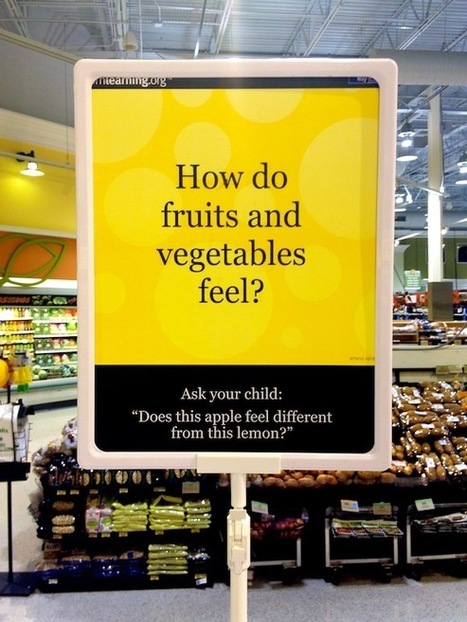 According to Rachel Perry, Director of Strategic Impact Communications for United Way Worldwide, "Publix created these with United Way a few years ago, as a way to help parents in their stores use 'everyday experiences' in the aisles to help young kids (under 5) learn."
To which I say, "Bravo!" And thank you!
The Born Learning site has all kinds of resources to help parents turn everyday experiences in to teachable moments. Be sure to check them out!