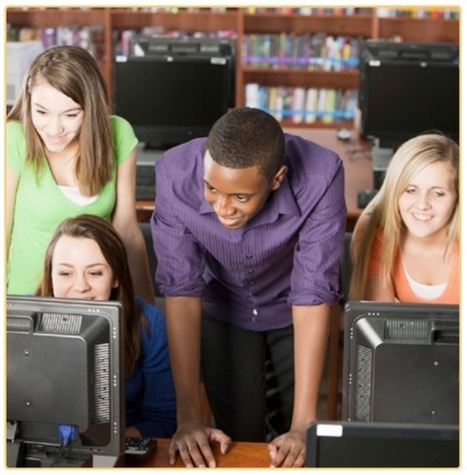 Have you ever left a conference or retreat feeling recharged only to get bogged down by the day-to-day challenges once you get back to your desk? We've all been there.
That's why United Way and its partners have identified critical action steps coming out of last week's successful Out-of-School Time Summit. The Summit was a great opportunity for national nonprofits, local United Ways and key stakeholders to discuss how to strengthen out-of-school supports and services for our young people. While this was an inspiring event and the attendees left feeling reenergized to do the work at hand – it begs the question, "What's next?"
To continue the momentum, we invite out-of-school time advocates to join us in helping enact policy, align and coordinate efforts, mobilize and engage communities, raise awareness, and lend their voices to better ensure that youth have access to high-quality out-of-school time opportunities.