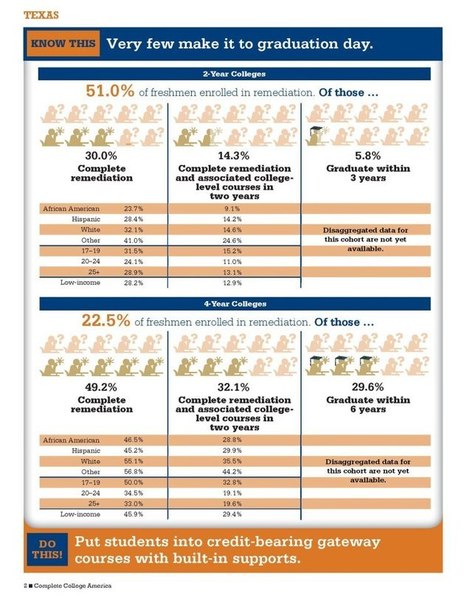 All In
Being college ready means never having to take developmental (non-credit bearing) classes in college. Students who require remedial courses in college are much less likely to complete a degree than those who arrive college-ready.
Partners for Postsecondary Success (PPS) is an initiative that is building community partnerships with the goal of doubling the number of low-income young adults with postsecondary credentials that will lead to living wage employment.
The PPS initiative was created with the guidance of MDC, a non-profit organization based in North Carolina that helps communities across the nation close the gaps in education and guidance that separate young people from opportunity.
PPS was launched with a $100,000 one-year planning grant and a $1.5 million implementation grant from the Bill & Melinda Gates Foundation, as well as $240,000 in funding from local individuals, businesses and foundation.
United Way of Southern Cameron County provides administrative and leadership support to the initiative. Visit our Partners section to see who else is All In.
OUR GOAL: Double the number of low-income young adults in Brownsville who earn postsecondary credentials with labor market value by 2025. Learn more: United Way of Southern Cameron County MDC Bill & Melinda Gates Foundation
Our Framework
There's a science behind student success, and at All In we follow a proven system that dramatically improves college readiness and college completion. Our framework is an adaptation from the Gates Foundation's System for Student Success Model. Its multiphase implementation includes the gathering of student data, student engagement activities, collaborative work from faculty, administration and trustees and an emphasis on community partnerships and employment opportunities.