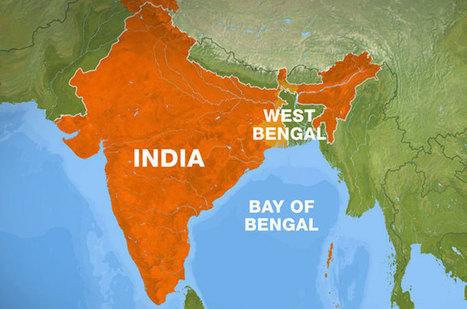 Police have arrested seven people for allegedly raping a co-worker's wife and aunt in India's West Bengal state, reports say.

A rash of rapes in India has sparked widespread outrage over chronic sexual violence and government failures to protect women.
Police officer Sanjay Singh said the seven suspects were detained on Wednesday within hours of the crime on Tuesday night in Mukti Rachak, a village 25 miles (40 kilometers) north of the provincial capital, Kolkata.
The victims were also cut by blades and are currently being treated in a hospital. The suspects allegedly raped the women after a fight with their co-worker over a road building project, Singh said.
The incident came weeks after a woman was allegedly gang raped in the state on the orders of village elders for having an affair.
The fatal gang rape of a 23-year-old woman on a bus in New Delhi in December 2012 triggered nationwide protests.