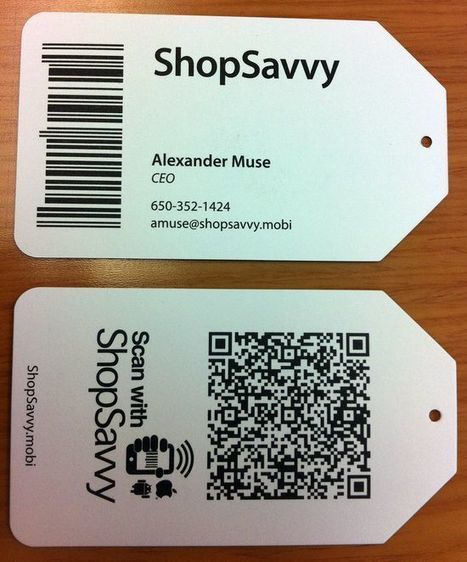 Have you ever watched American psycho with Chrisitian Bale (the current Batman) ?
If you do, remember one of the most impactive scenes from that movie: the V-card battle.Now, check this article and remember the scene again with these special QR Codes V-cards.
Otherwise, you can simply read this article about nicely designed V-cards by QR Codes.