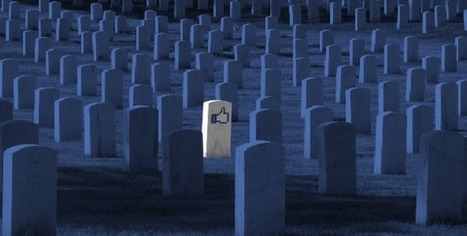 Content Hubs like Scoop.it can make big difference
for these inevitable problems of Social Media Publishing.
Just sharing will not be enough, you need to establish communities around
your content hub.
Just tweeting is not enough. Curating content on content hubs will be archived and be available in future to receive targeted traffic. Also it is exposed to long lasting sharing possibilities.
Content Curation would engage your audience better then just say a FB page..
This way you not only share the content but also create an impact for the relevant topic or niche.
This could take longer time, but also work for longer time.
Earlier this month, Facebook dropped a bombshell by not only acknowledging that Facebook pages' organic reach was declining but also by telling us we shouldn't expect them to recover.
So what does the decline of organic reach on Facebook and social platforms exactly mean on a practical basis?
Via
Guillaume Decugis