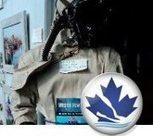 NEW Group on Facebook!!!!
Kathy Dowsett updated the description. Where have you Been Diving Lately? What were the conditions? Post your latest diving adventure here. Inform others of important info from the dive site. Pictures, questions all welcome. Keep your fellow divers informed.
No advertising allowed---this is an imformation site only, all advertising posts will be removed.