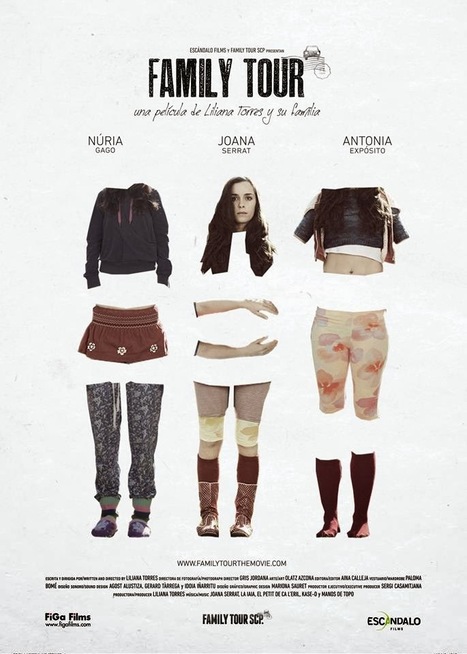 The next movie of the 8th Catalan Film Festival is "Family Tour" (2013) by Liliana Torres, and it will be presented by Elisabet Pallàs.
Tuesday, March 22, 6:30 PM in ILC S404.
It will be in Spanish and Catalan with English subtitles. Pizza and soda will be served! Family Tour (2013, 99 min). A month's holiday with the family can go a long way; this is how Lili feels when she returns home after several years out of the country. Her mother, a person of exceptional eccentric simplicity, forces Lili to visit her relatives: grandparents, aunts, cousins... giving her a Family Tour through the abandoned landscape of her childhood that makes her explore her own frustrations and tolerance limits with the flaws that we all inherit. Liliana Torres (Vic, 1980) is a director and writer , known for Anteayer (2005), Quince años (2012), and Family Tour (2013).