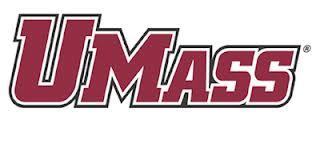 Check our webpage: http://www.umass.edu/spanport/

Questions? Email:
-Barbara Zecchi, Program Director bzecchi@spanport.umass.edu
-Luiz Amaral, Graduate Program Director, amaral@spanport.umass.edu
-Carole Cloutier, Lang. Program Director, cloutier@spanport.umass.edu
-Luis Marentes, Undgrd. Program Dir., marentes@spanport.umass.edu
-Frank Fagundes, Honors Program Director, fagundes@spanport.umass.edu
-Leah Dodson, Office Manager, ldodson@spanport.umass.edu
We are located in 416 Herter Hall, 161 Presidents Drive,
University of Massachusetts Amherst, MA 01003.
Phone: (413) 545-2887, Fax: (413) 545-3178
WOULD YOU LIKE TO SUPPORT US? It's easy!
Just click on this link below to make your tax-deductible donation:
http://www.umass.edu/spanport/donate/index.html
Any amount will have an impact on the future of our program!! Whatever you can afford, we greatly appreciate your generosity!