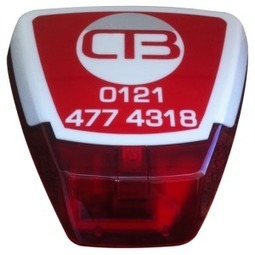 CTB Alarms LTD 2 Redditch Road, Hopwood, Birmingham B48 7TL Tel: 0121 445 2865

CTB Alarms specialise in installing, maintaining, upgrading and repairing alarm systems in homes and commercial properties across the West Midlands.

We carry out all types of work on the majority of burglar alarm systems from complete installations through to upgrades, repairs and servicing. Our alarm engineers are able to work on your alarm system even if we did not install it.