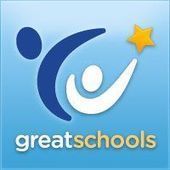 Nancy Firchow writes an informative article on UDL for parents. Here are just a few excerpts of this wonderful article:
"In the future, the adaptations may be built into the curriculum materials, thanks to Universal Design for Learning* (UDL). UDL uses computer technology to create an educational environment that allows all students, including those with learning disabilities, to succeed in general education classrooms with minimal use of assistive technology (AT).
UDL embraces the concept of improved access for everyone and applies it to curriculum materials and teaching methods. Rather than rely on AT to bridge the gap between the material and the student's learning needs, materials designed using UDL concepts have built-in accommodations. Add-on technology is less often needed to translate the material into a mode that enables learning."