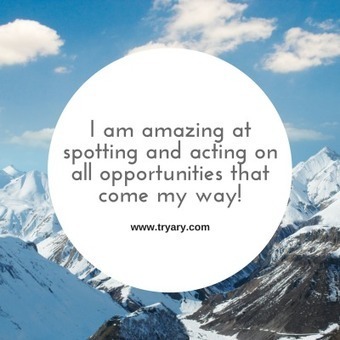 A secret way of using affirmations that is supported by academic research. It's called the REINFORCEMENT AFFIRMATION TECHNIQUE (or R.A.T. for short)
The academic community calls them self-affirmations and according to research, it's all about HOW you use them that make all the difference.
So in the academic World many studies have been done on self-affirmation and its impact but instead of trying to figure all of that out for yourself, here are the important points and how it can help you change your life.
In order to achieve lasting change through Affirmations, three items are absolutely necessary...