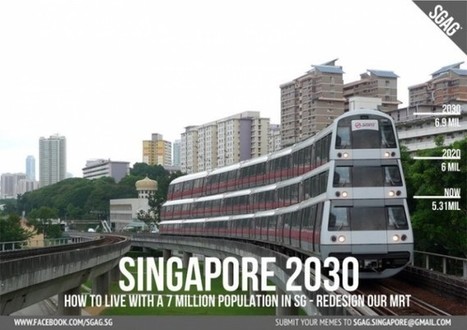 Madam Speaker, environmentalism is not an interest group; it is the foundation to all else. If there is no environment, there is no economy. If we continue to act as if as if human beings are no more than economic digits, as if humans are the top of the heap and we think we can get away with it, we will continue to be an egocentric society which has cut off its own heart and then attempts to live without it. How is that 'sustainable'? That to me is the height of insanity.
There is only so much we can plan and manage and do before Nature takes its course. Far better it is then to manage our consumer lifestyles, our quest for 'economic growth' to sustainable levels and change our paradigm from a linear, GDP-driven basis to something that is way more humane.
So what would a White Paper that speaks to and from the heart look like?