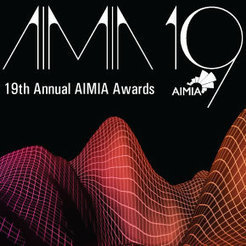 Each year the AMPLI report includes a special topic in addition to its core set of questions. This year's topic was the 'Impact of Tablets on Mobile Phone Use'.
38 per cent of respondents reported they owned a tablet, representing a substantial increase from last year's figure of 16 per cent.
An additional 33 per cent of 2012 Survey respondents were planning to purchase a tablet within the next 12 months. Interestingly, when looking back at last year's report, results suggest that most of the 2011 "planned" purchases translated to actual purchases and ownership in 2012.
Based on these results the forecast for tablet ownership is 50 per cent by December 2012 and 71 per cent by mid-2013.