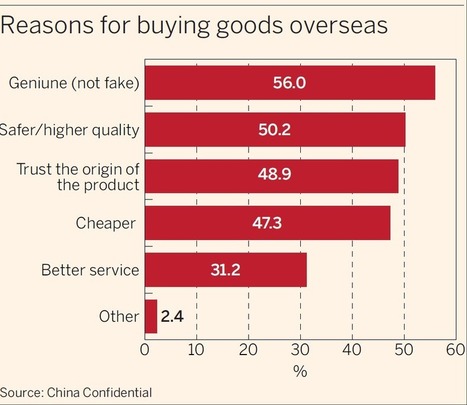 A recent survey by FT China Confidential shows the wealthiest 26 per cent of outbound tourists spent an average of Rmb32,628 ($5,241) on their most recent overseas trip, with shopping accounting for almost half the total spend (Rmb15,699).
Furthermore, this cohort of 21m travellers, which we expect to grow significantly in the coming years, plans to spend an average of Rmb43,770 ($7,032) on their next overseas trip this year, representing a 34 per cent increase on their most recent trip.
So, if the outbound trips of China's high-flying consumer cohort materialise as planned, a total of roughly US$160bn may be spent, according to the survey of 1,227 consumers in ten first- and second-tier Chinese cities by China Confidential, a research service of the Financial Times.