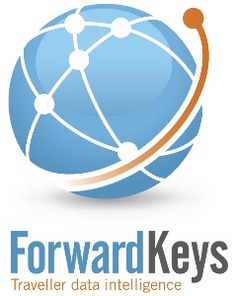 Check here: http://www.forwardkeys.com/revenue-management/article/brusselsmarchbombings.html
The bomb attacks in Brussels have severely affected flight bookings to the Belgium capital. In the days following the attacks on 22 March, net bookings – new bookings minus cancellations - fell by 136% when compared with last year.
Short Term Travellers and Groups Most Affected.
Cancellations Are Affecting Arrivals up to the Summer.
Mid and Long Haul Source Markets Are Showing More Resilience, as China sees resilient group bookings from secondary cities for arrivals in July and August.
Brussels Attacks also Impacted Key European Destinations, as overall Europe performance is shifting from -1% to -5% after the attacks. Amsterdam, Madrid and Barcelona still showing positive numbers.