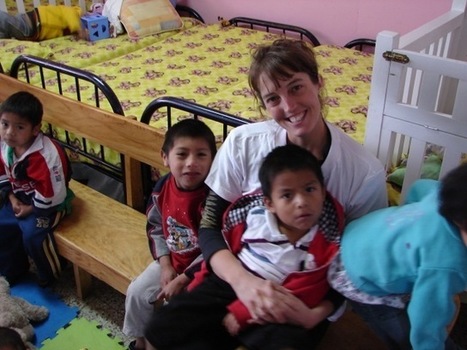 Personal Paragraph (ABV Program Testimonial):
When I was in Guatemala, the ABV staff treated me with kindness, compassion and love. I will always be grateful that they were in my life while I was here.
How would you describe your accommodation, meals, security (e: host family, on-site, shared)
They were great! I had a room to myself and the host mom treated me like one of her own. I always felt safe and secure, and was overly fed, which was awesome!
https://www.abroaderview.org/feedbacks/guatemala/426-laura-volunteer-xela-guatemala
#volunteerabroad #guatemala #abroaderview