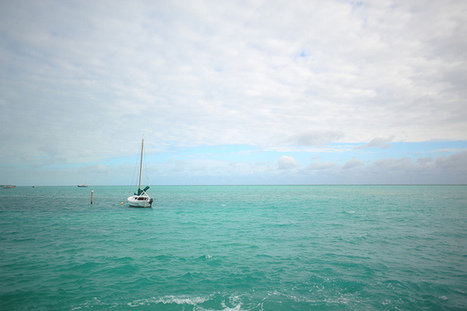 A to the heart travelogue and departing feelings on visiting Belize.
"No other country has left such a positive impression on our departure than Belize.
I woke up this morning realizing for the very first time in my life, I could possibly miss a flight. Let me break down the math for you..."